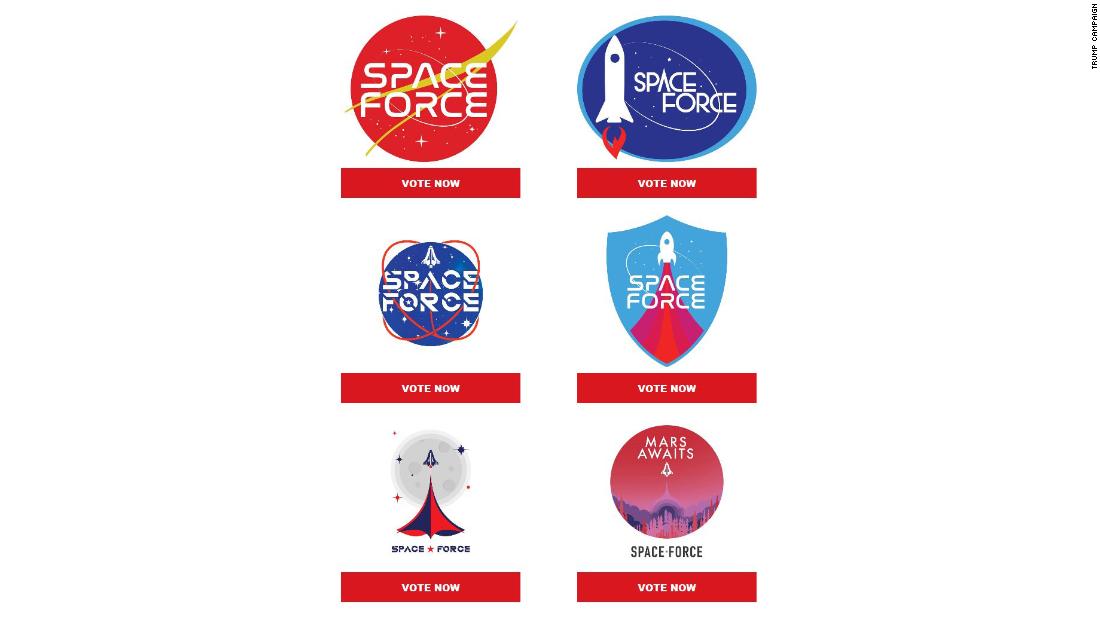 (CNN)This week, White House news revolved around the three S's: sanctions, space and special (special election and special counsel).The Trump administration reimposed US sanctions on Iran, which went back into effect Tuesday. A day later,theState Department announcedthatthe US will imposesanctionsonRussiaunder a chemical and biological warfare law afterthepoisoning of a formerRussianagent and his daughter intheUnited Kingdom earlier this year.
And although Republicans should be worrying about the House (read more of CNN's analysis from Tuesday's special election
here
), the President seemed to be in good spirits about the results: 'RED WAVE!" he
tweeted Wednesday
.
Meanwhile, per Rudy Giuliani, one of Trump's lawyers, the President's legal team has
responded to the special counsel
. It's the latest effort in negotiations over a possible interview. Now we just wait and see what's to come in special counsel Robert Mueller's probe.
Monday:

Tuesday:

Wednesday:

Thursday:

Friday:

Read Friday's full edition of The Point newsletter, and sign up to get future editions delivered to your inbox.
Read more: https://www.cnn.com/2018/08/10/politics/headlines-this-week-space-sanctions-special-election-analysis/index.html